Breaking – Bboying für Jungs und Bgirling für Mädels.
Vorläufer des Breaking oder B-Boying war 1969 ein Tanz der nach James Browns Hit "Get on the good foot" "Good Foot Style" genannt wurde. Die Tänzer ließen sich auf den Boden fallen, um sich dort zu drehen und passend zur Musik wieder hoch zu springen.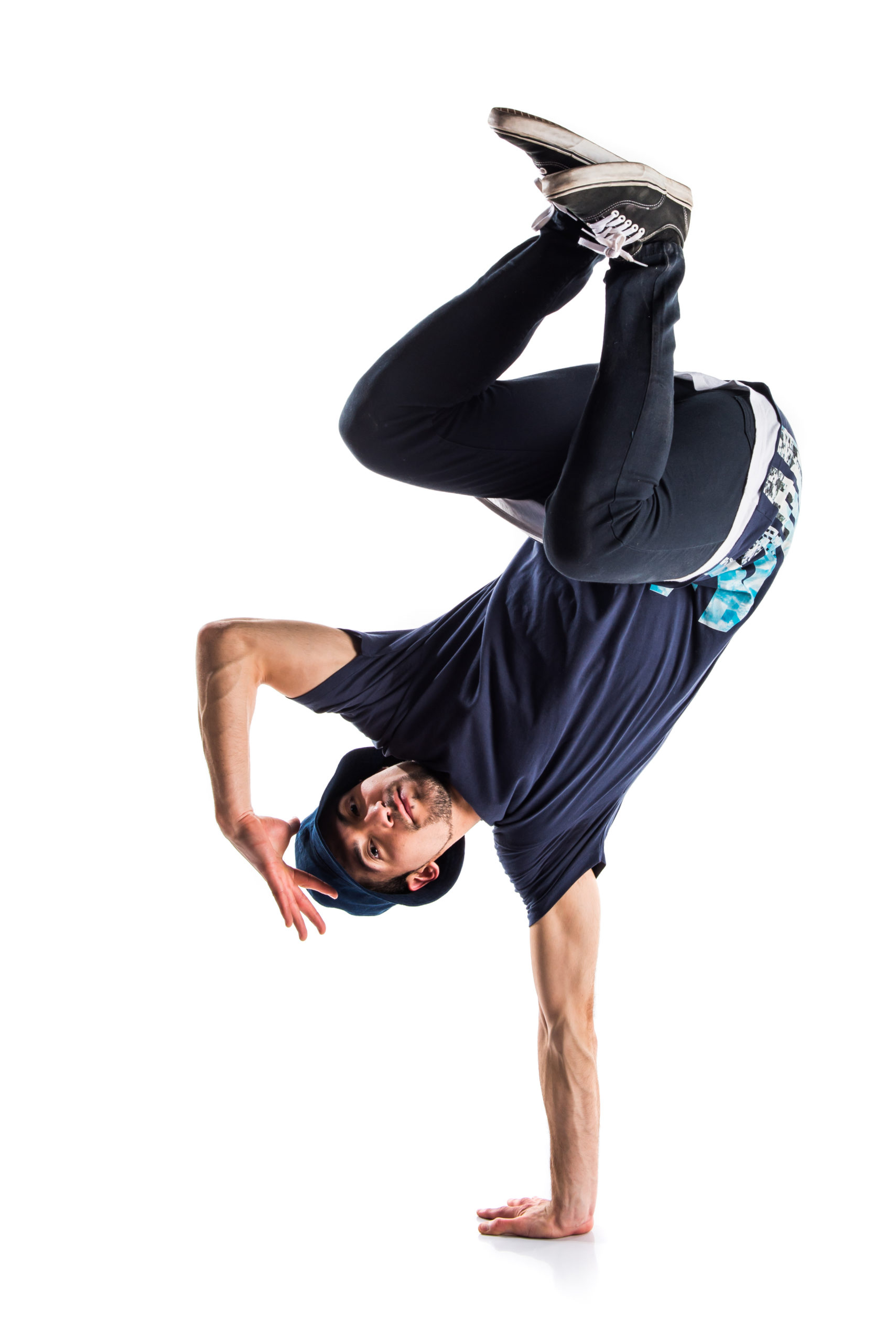 Die Bezeichnung B-Boys für die Tänzer geht auf den damals in New York sehr populären DJ Kool Herc zurück, der die Tänzer B (wie Break)-Boys nannte, weil sie für ihre Tanz-Aktionen die Instrumental-Breaks von den DJs nutzten. Schon in der ersten Phase des B-Boying wurden die Back- und Headspins von afro- und puertoamerikanischen Jugendlichen in Manhattan und der südlichen Bronx im New York der frühen 70er Jahre entwickelt. Zu den ersten Tänzern gehörten die Nigger Twins, The Bronx Boys oder die Rock Steady Crew.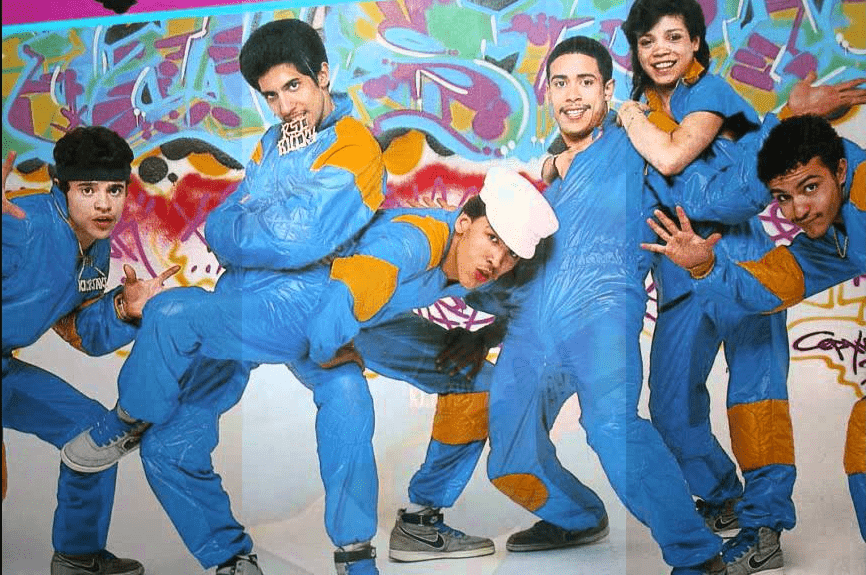 Vertreter
Rock Steady Crew
New York City Breakers
Nigga Twins
Battle Squad
Crazy Legs
Mr. Freeze
Ken Swift
Storm
Best Songs
Apache – Incredible Bongo Band
The Mexican – Babe Ruth
It`s Just Begun – Jimmy Castor Bunch
Give it up or turn it loose – James Brown
Rock it – Herbie Hancock
Get on the Good Foot – James Brown
The Breaks – Curtis Blow
Fresh – DJ Legiones
My Crew The Illest – Bboy Wicket
New Horns – DJ Fleg